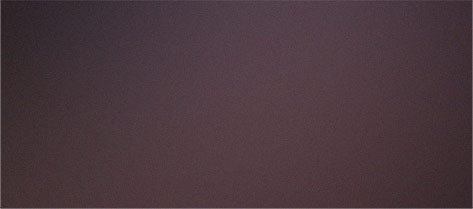 LIFTING UP A STANDARD OF HOLINESS, LOVE, FAITH, PROSPERITY and INTEGRITY
We are here to raise a standard for God's kingdom. We believe God has not created us to be average; we are to be a standard for all men to follow.

IMPACTING NATIONS; INSPIRING PEOPLE FROM ALL NATIONS. We reach all of God's people
Our vision is not to be a black church, a white church or a Nigerian church but a multiracial and multicultural church for all works of life. This church is designed to reach the rich as well as the poor. MATURING BELIEVERS FOR THE WORK OF THE MINISTRY AND FOR THE EDIFING OF THE BODY OF CHRIST
We are here to build and empower people spiritually, mentally, physically and financially by the truth of the word of God. EVANGELISM: POPULATING THE KINGDOM OF GOD AND DEPOPULATING THE KINGDOM OF DARKNESS
It is our vision to have an evangelistic church that is designed to save and restore and maintain souls.